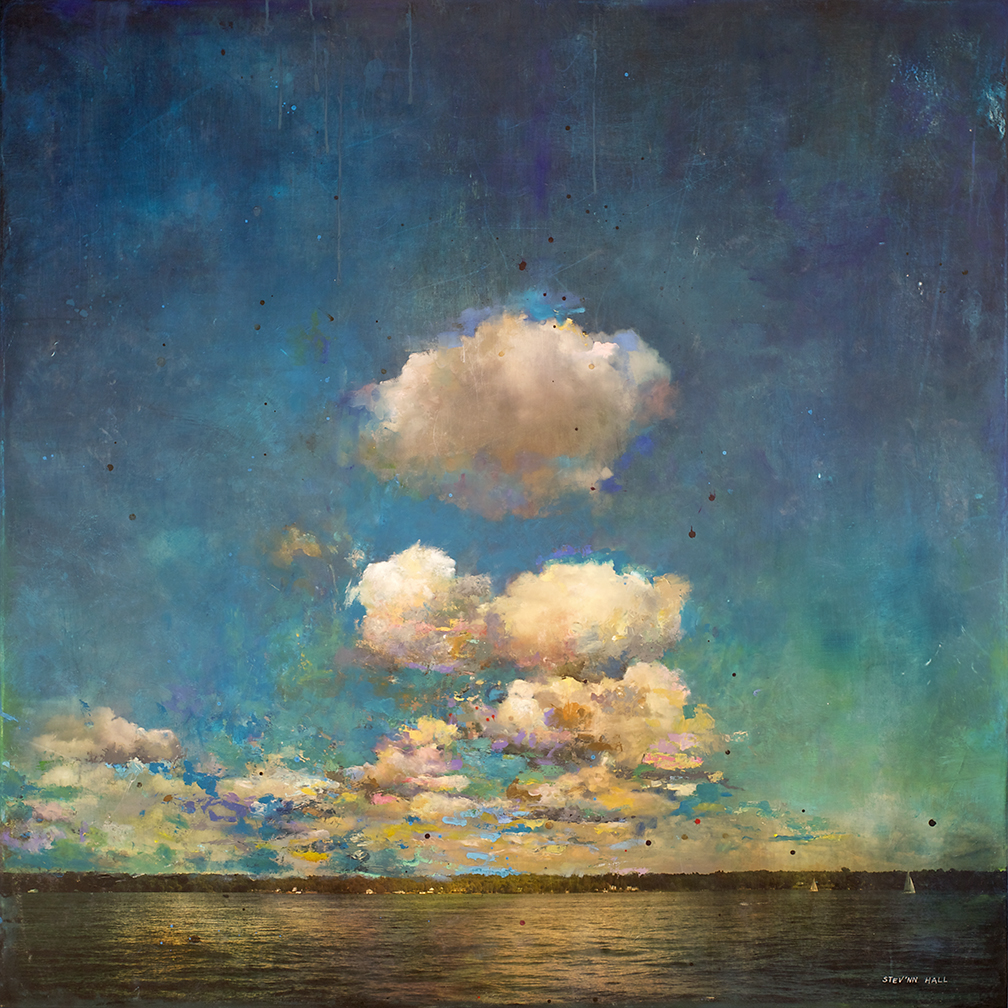 Hi! I'm David Tench, a computer science theory researcher interested in streaming algorithms and processing massive datasets.
I apply ideas from this theoretical work to practical problems like disease tracking, measuring internet censorship, neuromorphic computing, and building data structures optimized for modern hardware.
Email me at dtench [at] pm [dot] me.